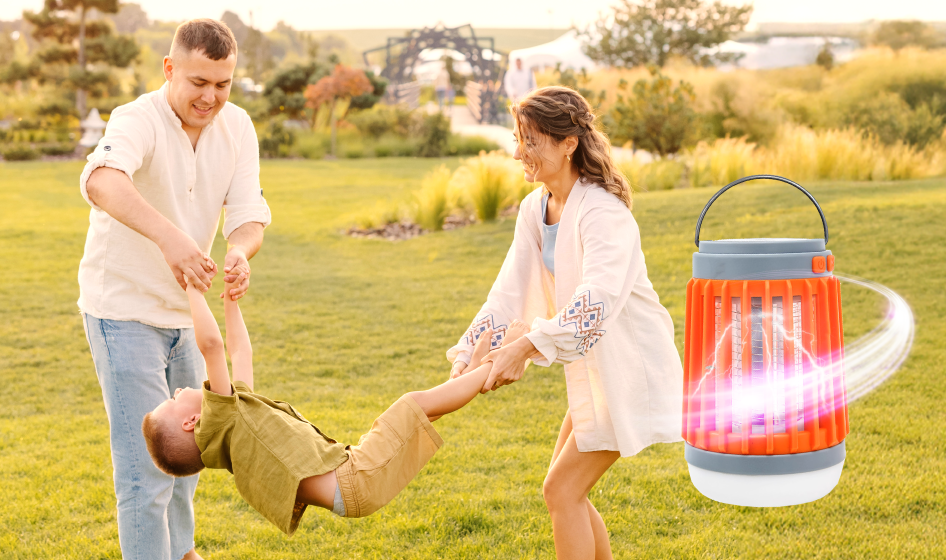 Enjoy a mosquito-free summer with this portable anti-mosquito lamp with LED light.
Mosqinux Flashbeam portable mosquito lamp is the best method to prevent mosquito bites. It's effective, easy to use, and doesn't require any chemicals. Plus, it's portable and can be used anywhere.

With the Mosqinux Flashbeam mosquito lamp, you can enjoy a mosquito-free summer. When mosquitoes approach the lamp, it produces an electric shock that instantly traps the insect.